Description: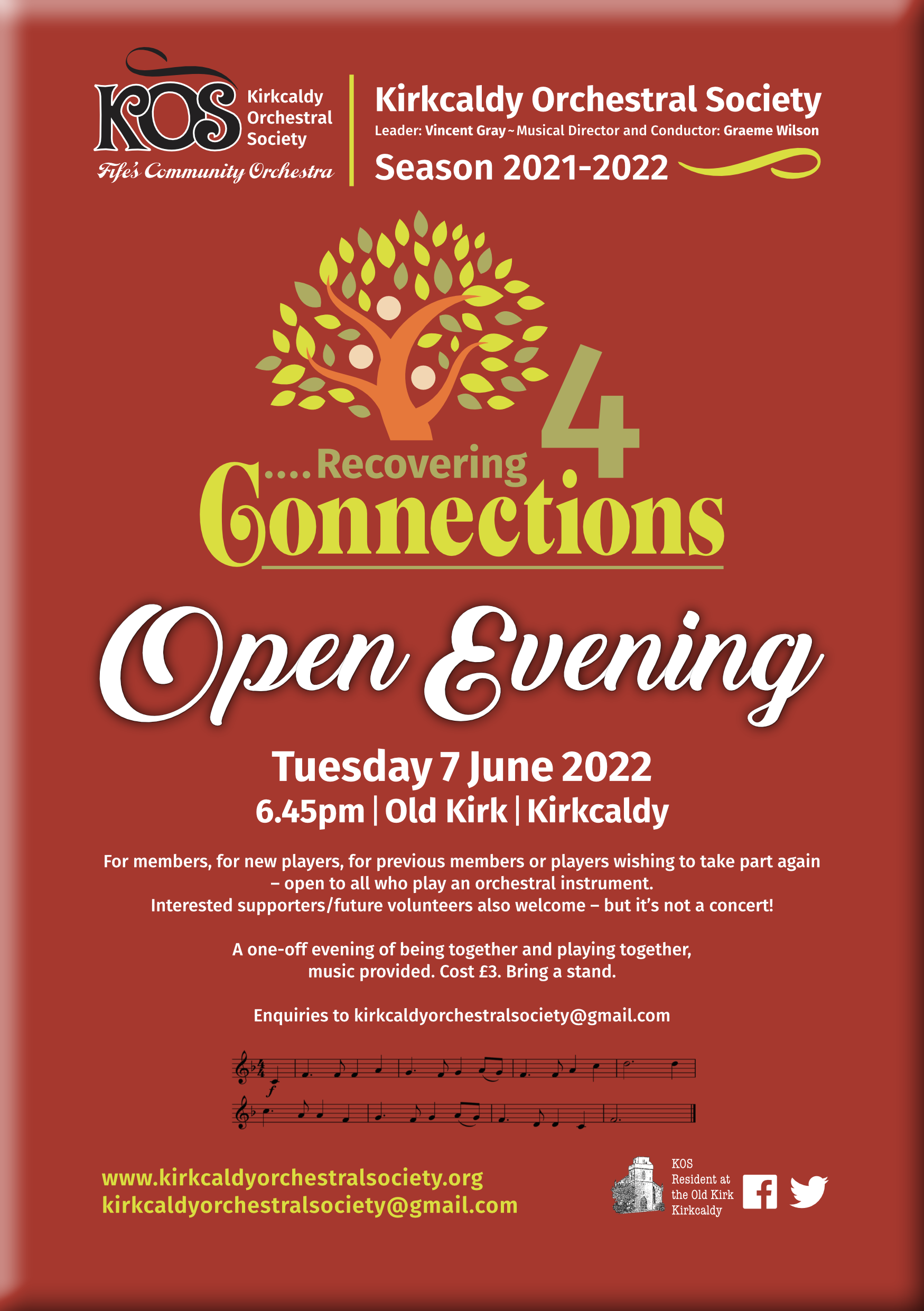 The final event of the season is the OPEN EVENING on Tuesday 7th June, 6.45 – 9.15pm. Over many years variously entitled 'Repertoire Rehearsal', 'Open Rehearsal', 'Invitation to new members' etc, this is a chance for members to keep in touch with their instruments and their colleagues.
It is a musical and social event: sure, the focus is on PLAYING TOGETHER.

The event is, of course, open to anyone – previous players, new players, all ages etc. There is a modest charge of £3 to cover venue hire, printing etc. Bring a stand: music provided on the night.

If you do not play an instrument but would like to come along and experience a rehearsal, please join us. Anyone is welcome to sit in and listen – on the understanding that it is neither a performance nor a concert.